Paris is home to some of the most famous artwork in the world. The Mona Lisa by Da Vinci. The Thinker by Rodin. Water Lilies by Monet. But to see these artworks, you have to enter a museum, and I promised myself I would take a break from writing about how much I love museums. Because I do love them. But even more than I love museums, I love art. I love it so much, I have a whole other website dedicated to my daily discovery of art. Art is one of the many reasons why I love living in Paris. I particularly love that it can be found anywhere, even without a museum ticket. It is the culture of art as a whole that I adore.
Art All Around
One of the most famous examples of the culture of art in Paris is the thriving street art scene in this city. Artists such as Invader, Miss.Tic, Kashink, and countless others have made Paris their canvas. From the covered alleys and storefronts of Belleville, to the soaring, multi-story murals of the 13th arrondissement, street artists have made their mark on every corner of Paris. And because of the ephemeral nature of street art, there's new works to be discovered every day. Nothing lasts forever. Every other day, I go for a run along the canal, and I almost always see something new on the walls that I pass. It's one of the things I look forward every time I lace up my running shoes.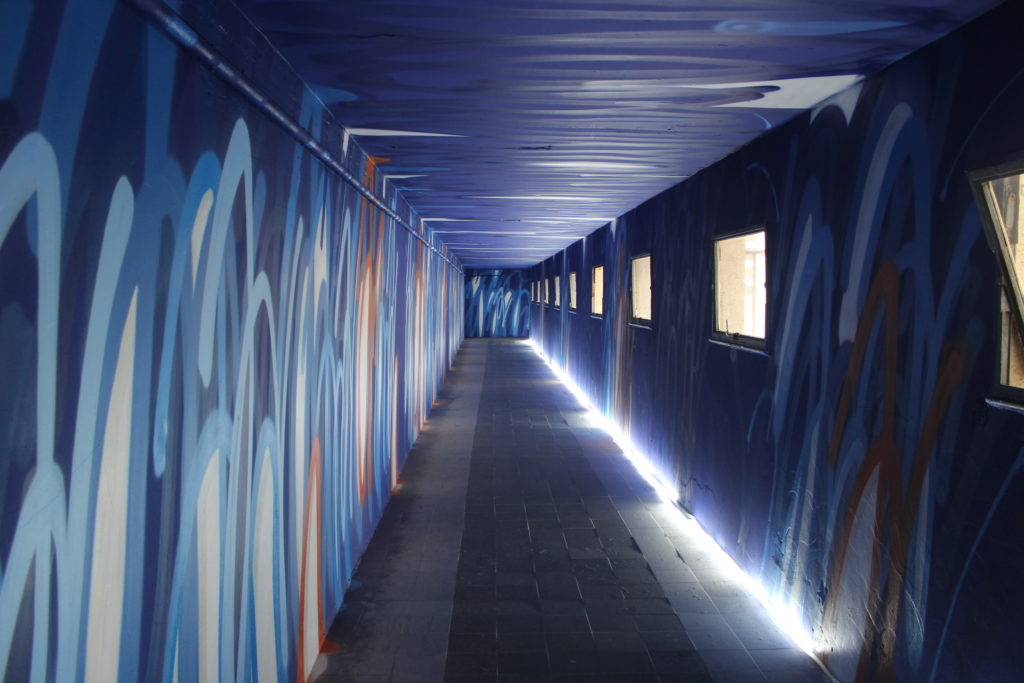 But it's not just the street artists who cultivate the culture of art in Paris. There are countless city initiatives that bring art onto the streets throughout the year. Statues pop up to line boulevards for months at a time. Photography exhibitions cover the fences and facades of city buildings. Movies play for free at outdoor cinemas all summer. And what's extraordinary about all this is that these initiatives are the rule, not the exception. The culture of art in Paris is strong, and Parisians show up in droves.
The Experience of L'Essentiel
One of my favourite experiences of Paris' culture of art was the L'Essentiel exhibition last summer. A former post office and sorting centre in the 10th arrondissement was due to be refurbished. But first, it was given over to art. 43 artists were given 30 days to transform over 2,000 square metres of the abandoned building. It was then opened to the public for free guided tours over the course of three months. Photos of my visit are interspersed throughout this post, but they definitely do not do this project justice. What those artists created was both beautiful and fleeting, and it was appreciated by thousands of visitors last summer. My group included people of all ages and backgrounds, and I'd like to think that the other groups were the same. It was a distinctly Parisian experience, and I loved it.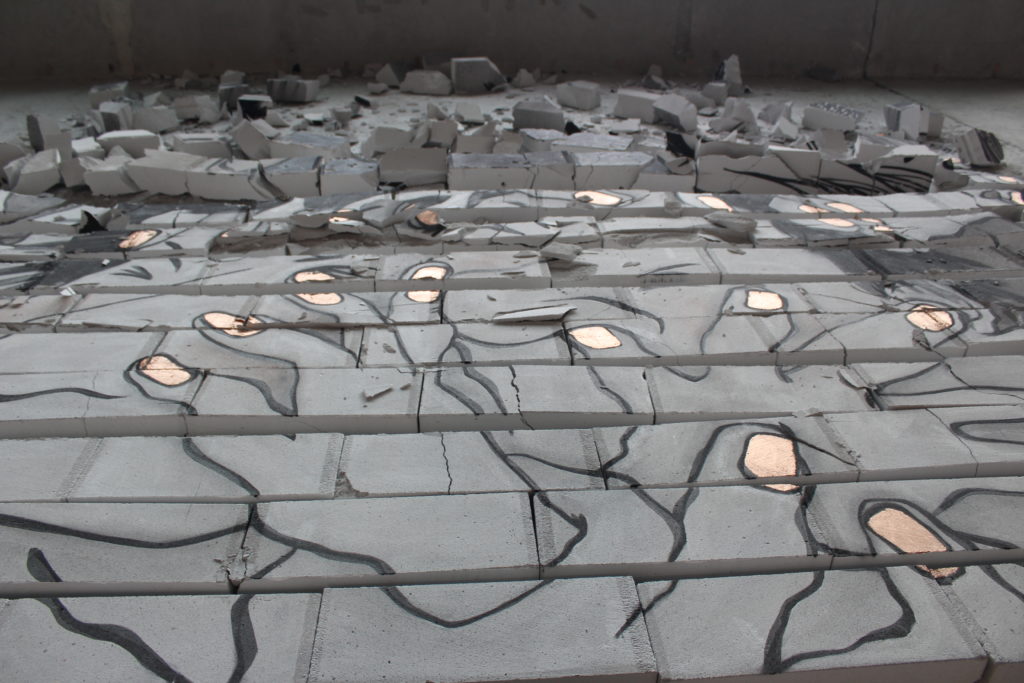 Art Everywhere
The next time you're in Paris, be sure to make time for the art of the city. Whether it's the Venus de Milo in the Louvre or a street art tour of Belleville, take the time to appreciate the culture of art in Paris. You'll be a local in no time.
---
Laura Moore is a professional storyteller who loves history and the many stories that make Paris one of the most fascinating cities in the world. Join one of her signature tours to learn the story of a city.